World Cleanup Day: Six policies to combat littering
Clear streets and parks, shores and beaches, bodies of water and forests of carelessly discarded litter: On Saturday, Sept. 16, 2023, clean up the world. Word Cleanup Day is a project of the citizen movement "Let's Do It World", which originated in Estonia in 2008, and takes place annually on the third Saturday in September. It is the largest bottom-up citizens' movement in the world against environmental pollution caused by litter: in 2022, almost 15 million people in over 190 countries participated.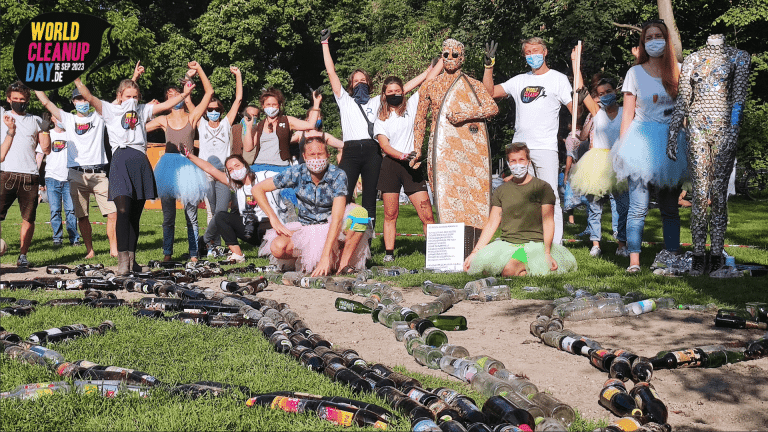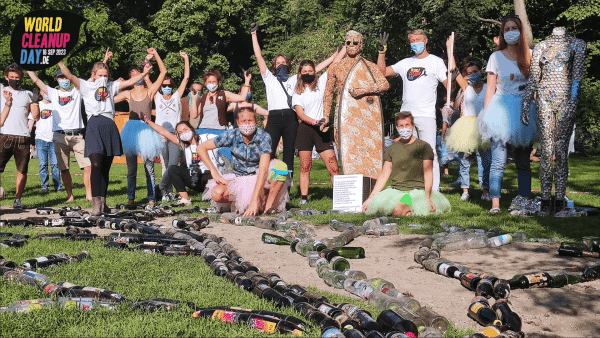 Strengthen sustainable circular economy
The vision of the Action Day: better environmental protection, a sharper global awareness of the sustainable use of resources, and free education on recycling and the circular economy. This also includes proper waste separation in private households and concepts such as Design for Recycling. Last but not least, the action day aims to bring together stakeholders from politics, production, distribution, waste management, science and civil society to strengthen the sustainable circular economy worldwide.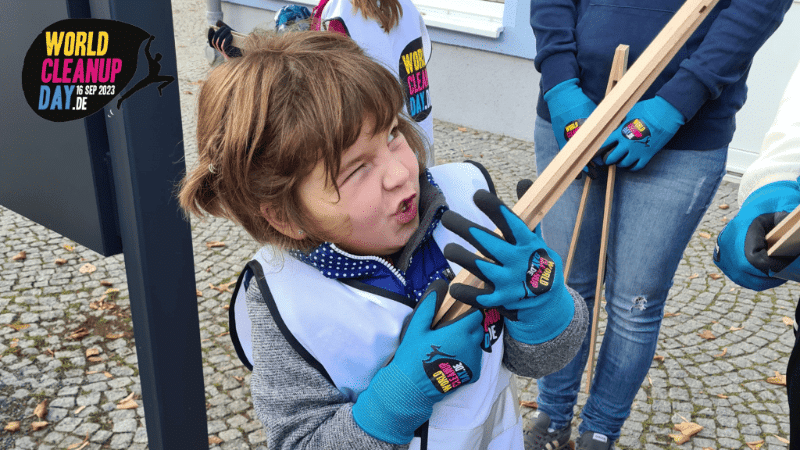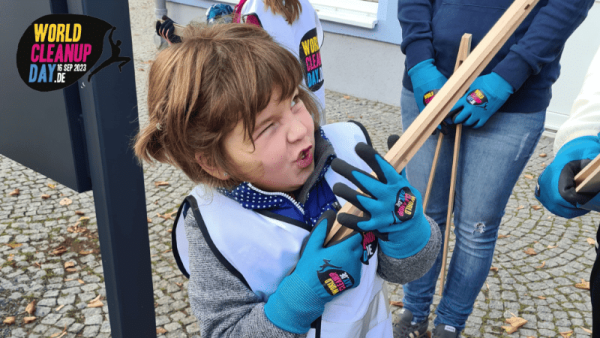 In Germany alone, almost 300,000 people took part in 2022, according to the organizers. More than 1,300 cities and municipalities organized a remarkable 6,700 "Cleanups" together with companies, initiatives, associations or private individuals. "We are plastics," the federation of leading industry associations in the plastics sector, welcomes this commitment – but not as the sole solution. "We should see waste, especially plastic waste, as a recyclable material and make sure that the resources we put into circulation stay in circulation," says Thorsten Kühmann of the Plastics and Rubber Machinery Association in the VDMA. Here, the initiative sees companies and politicians in particular playing a major role.
Politicians and companies have a responsibility
"Joint collection campaigns are great for drawing attention to the litter problem. Everyone who takes part inevitably rethinks their behavior and considers how they can stop this littering of our environment. Nevertheless, it is of course the companies and governments that have to turn the big screws so that we can consistently prevent, collect, sort and recycle waste," says Ingemar Bühler, Chief Executive Officer of Plastics Europe.
Good ideas already exist – these six policies will help combat the waste problem in the long term:
The expansion of extended producer responsibility (EPR) to allow producers to share in the cost of waste disposal to an even greater extent.
Landfill bans and export restrictions on plastic waste to countries that do not have the necessary collection and recycling infrastructures. This keeps plastic waste in Germany and the EU, where it can be properly recycled and disposed of.
Specifications for recyclable product design ("design-for-recycling") to avoid waste in the best case and to recycle more effectively.
Create incentives to enable investment in new recycling technologies and reusable systems. The plastics manufacturer Ornamin, for example, shows how this can be done.
The introduction of mandatory recyclate use quotas at the European level to increase demand for recycled materials.
The introduction of digital product passports such as R-Cycle to better track material properties and supply chains and facilitate recycling.
Bühler's demand for the future is clear: "If the German government wants it and creates the right framework conditions, we could consistently recycle the raw materials from waste in the future. But the government must now finally follow up its plans and intentions with action."
Source Header picture: © Let's Do It! Germany e. V./iStock.com/peepo