A JOINT INITIATIVE OF THE PLASTICS INDUSTRY
The 'Your plastics' information service is supported by the largest associations of plastics manufacturers, the plastics processing industry and the plastics converting industry. The initiative is led by Gesamtverband Kunststoffverarbeitende Industrie e. V. (German Association of the Plastics Converters GKV) and its five member associations as well as PlasticsEurope Deutschland e. V. and VDMA e.V – Plastics and Rubber Machinery.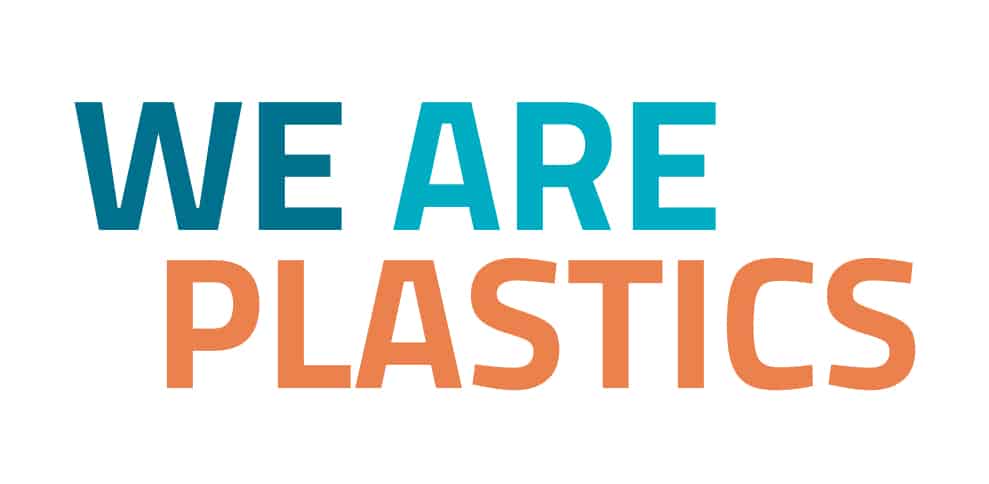 Since mid-2021, we have been pooling our experience and expertise under the umbrella of the 'We are plastics' initiative. Together we wish to promote an open exchange and dialogue about innovations and sustainable developments in the plastics industry in the transition to a circular economy.
A lot of people talk about the plastics industry, but too seldom talk with it
A particularly important concern for us is dialogue, especially here with you, because there is a lot of talk about the plastics industry, but far too little with us. This is certainly also due to the fact that we were not always easy to locate. We are changing this, for example through this platform. After all, plastics are immensely important in shaping our future in a sustainable way. We also wish to talk with you about this and clarify prejudices and missing information. At the same time, we are aware of the problems with plastics at the end of their useful life – especially the way they enter the oceans. These challenges can only be mastered by working together. This is also a concern of our initiative.
Last but not least, we wish to show you the importance of the industry as an employer – with jobs and training opportunities – in a wide range of vocations. Our alliance is backed by more than 3,500 companies in Germany's sixth-largest industrial segment. That's a total of almost 500,000 employees.
With annual sales of over 100 billion euros, a high proportion of exports and its innovative strength, our industry, with its increasingly sustainable orientation, is a world leader not just in high-tech applications.