Fluoropolymers are safe
This is how the plastics industry positions itself on the possible PFAS ban
25.09.2023, Frankfurt am Main: For the currently discussed EU regulation of PFAS, the plastics industry would like to see a good sense of proportion from those responsible in the German government and at EU level.
The current restriction proposal does not differentiate between the completely different substances to be regulated individually, nor between the very wide-ranging and different applications. In particular, fluoropolymers, which play an important role in industrial processes, in the energy, heat and mobility transition, and for digitalization, pose no risk whatsoever to consumers or the environment.
There is a great deal of criticism in the plastics industry against an all-encompassing PFAS ban. "Wir sind Kunststoff", an initiative of the leading industry associations in the plastics industry, has now compiled the various positions of plastics machinery manufacturers, plastics producers, and plastics processing companies. There is one central demand that all industry associations share: Fluoropolymers must be excluded from a possible PFAS ban.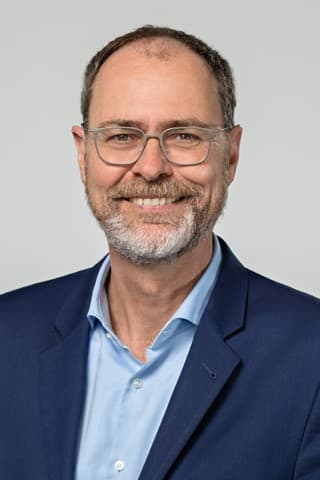 Plastics machinery manufacturers: PFAS ban threatens existence of many companies
VDMA, the German Engineering Federation, is calling for exemptions for PFAS substances that are in machinery and do not come into contact with the environment. According to the current regulatory proposal, some fluoropolymers used in seals, hoses, fittings, pumps or valves are also to be banned. There are no substitutes for these substances today or in the foreseeable future. "We support the protection of people and the environment and thus also that everything is done to prevent harmful substances from entering the environment," explains VDMA Managing Director Plastics and Rubber Machinery Thorsten Kühmann. "The substances used in machines are basically not hazardous to health, but are necessary for their functionality. The present PFAS regulation is a prohibition regulation that excludes all substances, whereas only truly hazardous substances should be excluded. This approach alone helps people and the economy alike!" Read more.
Plastics manufacturers: a ban on fluoropolymers is disproportionate
The fluoropolymer producers' working group of Plastics Europe, the association of plastics producers, takes public concern about PFAS seriously, but criticizes the fact that the European Chemicals Agency's (ECHA) ban proposal does not distinguish between fluoropolymers and other PFAS. In addition, the transition periods are insufficient in many cases, he said. "The regulatory proposal still needs to be improved in many places," said Ingemar Bühler, chief executive at Plastics Europe Deutschland. Read more.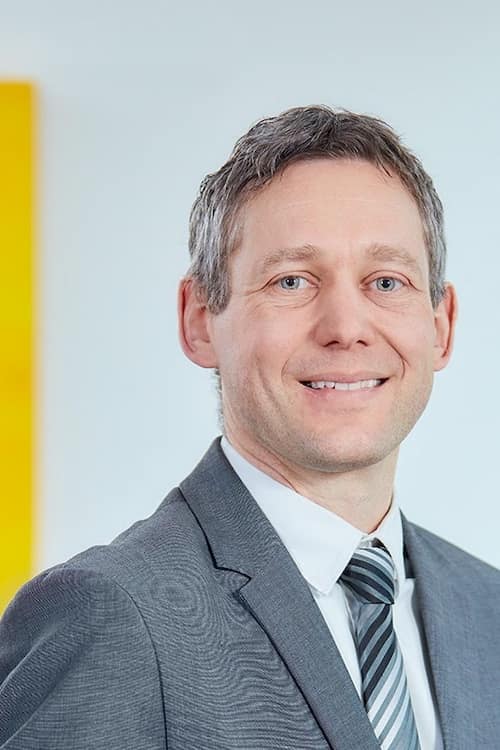 Plastics processors: exclude fluoropolymers from possible PFAS ban
pro-K, the industry association for durable plastic products and reusable systems, is campaigning to exempt fluoropolymers from regulation. The current restriction proposal covers more than 10,000 PFAS substances, including fluoropolymers, even though they are considered products of low concern and therefore harmless according to OECD criteria. "In the past months, affected companies and organizations have submitted more than 3,500 comments on the ECHA dossier; in many cases, they pointed out the danger of industrial value chains collapsing if fluoropolymers were to be restricted or banned. pro-K has been at the forefront of the movement here and is campaigning massively for a differentiated view and evaluation of fluoropolymers," says Sven Weihe, interim managing director of pro-K. Read more.