Barbie: This is how she tackles social issues
The whole world is in Barbie fever: since July 20, 2023, you can see them – people dressed in pink, making the cinemas from all over. The reason for this is the release of the movie Barbie. The socio-critical comedy disguised in "pink" is a tribute to all women and, with its ironic undertone, not only ensures great cinematic fun, but also provides food for thought along the way.
The Barbie doll in its role between identification figure and consumer product
Since 1959, she has decorated many children's rooms and embodies both an object of desire and an object of hate – the Barbie doll. What some interpret as a role model for female emancipation, others see as the embodiment of typical female clichés. And Barbie can do even more. Not only can she initiate discussions about emancipation, but she can also convey themes such as sustainability and diversity. Barbie is not only available with a hearing aid, in a wheelchair or with Down syndrome, but also in recycled ocean plastic.
© Mattel
The Ocean Barbie: A doll with environmental awareness
Anyone who wants to put a comma rather than a period between Barbie and sustainability will be thrilled with this version of Barbie. Since June 10, 2021, the major toy manufacturer Matell has also been making Barbie from recycled Ocean plastic. The special series is called "Barbie Loves the Ocean "and consists of 90% plastic obtained within 50 km of waterways in areas without official waste collection. The great thing is that the green Barbie not only looks confusingly similar to the "pink" Barbie, but is also a real step towards sustainability in the toy industry. The launch of Barbie is just one part of the overarching corporate goal that Mattel is pursuing. The toy manufacturer has set itself the goal of switching to 100% recyclable, recycled and bio-based plastics by 2030, which will pay towards a greener future. In addition to the Barbie doll made of recycled material, the MEGA BLOKS Green Town toy line and the Matchbox Tesla Roadster are also available in sustainable versions.
Barbie and Co: These cult toys are already available in recycled material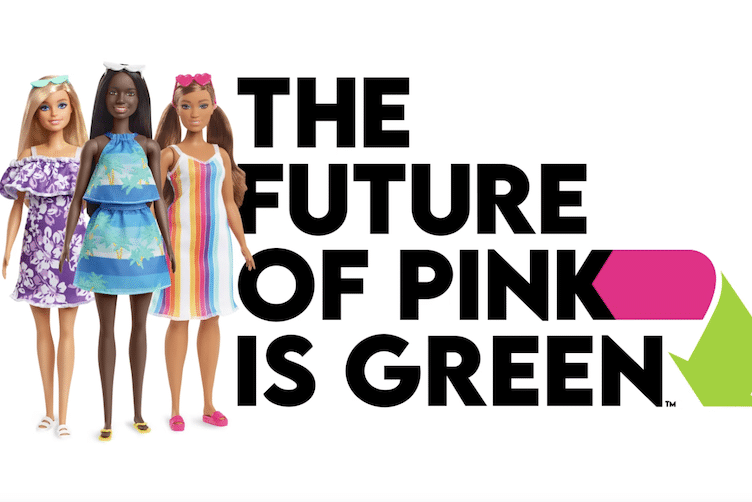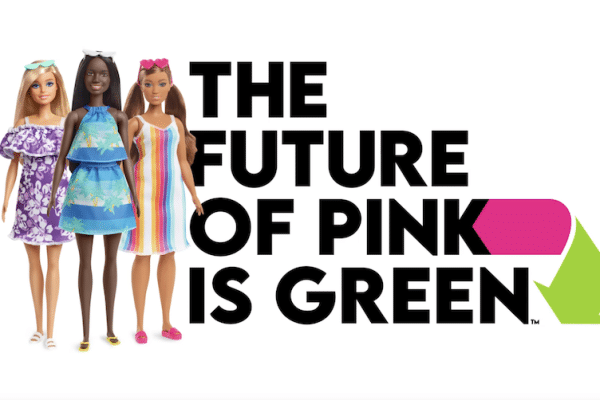 The fact that it is important to many parents and children that toy companies find a sustainable solution for toy classics has not only been understood by Mattel. Other toy manufacturers such as Lego and Playmobil are also working on solutions that are as close as possible to the original product and do not compromise on quality and safety. While Lego is still stuck with research, the Playmobil company has already worked with researchers on a solution and launched the Wiltopia series. To do this, old refrigerators were shredded, heated and then molded into tiger, elephant and tiger shapes. Similar to Mattel, Playmobil is pursuing the goal of using only recycled plastic for new production by 2030. So it remains exciting to see what sustainable manufacturing options the toy companies will present over the next few years.
Header image: Mattel