Way2K – The countdown is on
Only a few days remain until K 2022 in Dusseldorf. At the world's most important trade fair for the plastics and rubber industry, the focus will be on groundbreaking innovations and developments as well as visionary impulses.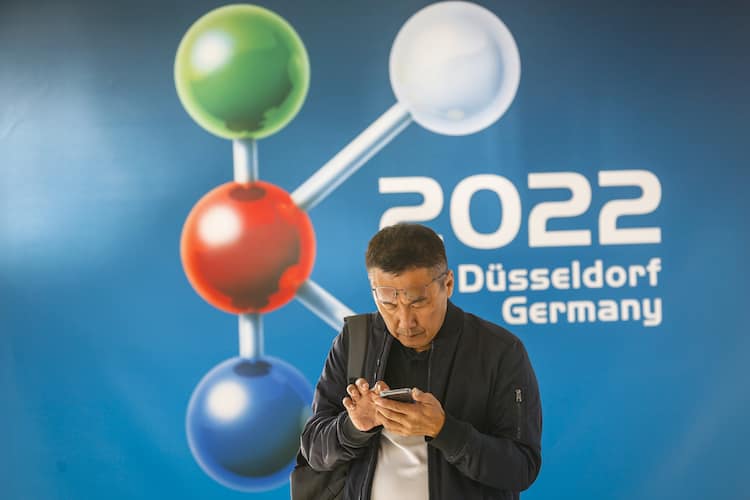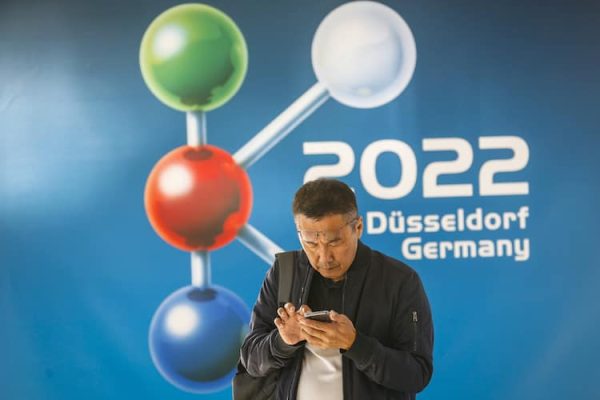 The paradigm shift for our planet calls for new food for thought – also in the plastics and rubber industry. K 2022 is addressing these challenges, so everything revolves around the topics of the Circular Economy, Digitalization and Climate Protection.
In the run-up to the trade fair, the VDMA Plastics and Rubber Machinery Association conducted interesting interviews with stakeholders in the industry under the motto "Way2K". What problems is the plastics industry facing? What is R-Cycle and what is behind it? And how does KraussMaffei intend to become climate-neutral by 2035? You will find answers to these questions and to many other exciting topics in the summary of our third collection of interviews.
Please also read the first and second part.
Interview with Ulrich Reifenhäuser, CSO of the Reifenhäuser Group
Mr. Reifenhäuser, what problems is the plastics industry facing today?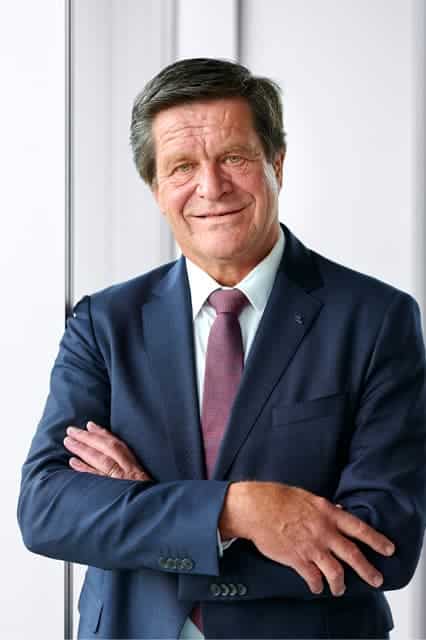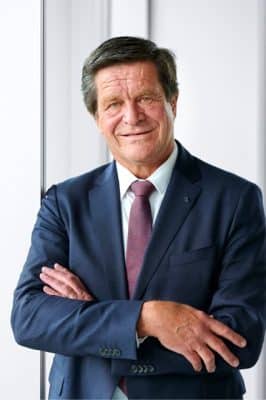 Plastic has fallen into disrepute in recent years. Because of the waste. We all have the images of marine litter in front of our eyes. The handling of used plastics is not really good anywhere in the world. In many places, they are simply thrown away. Plastic itself has many advantages: It's very durable, very flexible, very waterproof, and very lightweight. That's why it's so successful. But in the trash, these advantages turn into the opposite. Plastic floats, it doesn't break down, it doesn't dissolve. If, in addition to function and cost, recyclability had been seen as an important criterion from the outset, we would have fewer problems and at least 80 percent of plastics would already be recyclable. Today, they are not in this dimension. The long pursuit of optimum function has in some cases even produced plastics that are difficult or impossible to recycle, multilayer films, for example. I am convinced that we must and can change this.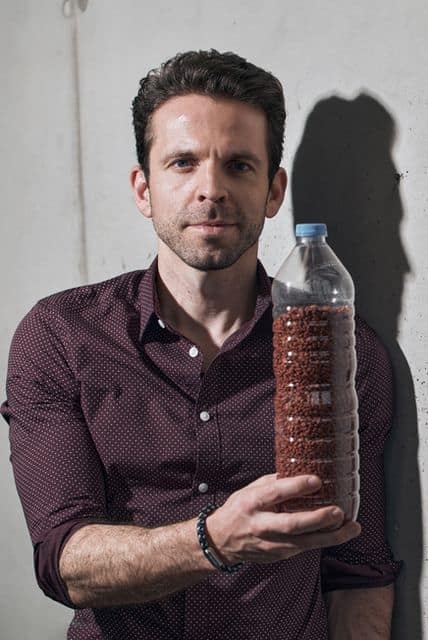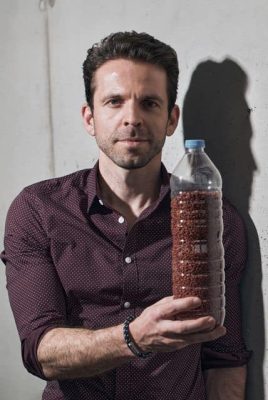 Interview with Christian Schiller, founder and CEO of cirplus GmbH
Mr. Schiller, you have been operating a trading platform for plastic waste and recyclates since March 2020. Where do you get the quantities from?
From suppliers and demanders from all over the world. In the meantime from more than 1,300 companies from over 100 countries. However, we are currently seeing a considerable surplus in demand for high-quality plastic recyclates. While this sounds good for the recycling industry at first, it also mercilessly highlights the deficits in the market. For many carbons, no industrially available, let alone profitable, recycling process exists; too much waste continues to be incinerated or landfilled. As humanity, we afford ourselves an incredible waste of valuable resources. But at cirplus, we are working with the tools of digitalization to change that!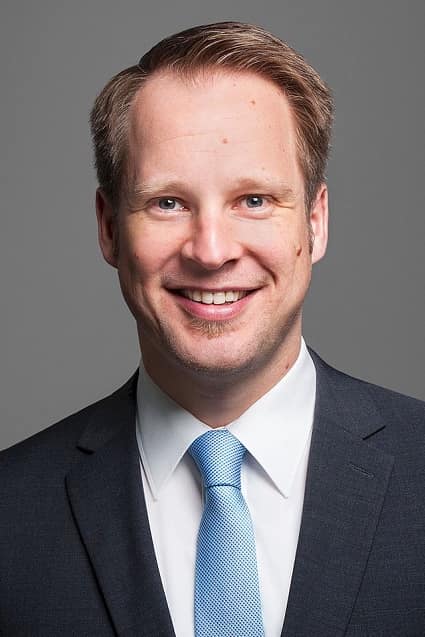 Interview with Dr. Benedikt Brenken, Director of the R-Cycle initiative
Dr. Brenken, what is R-Cycle and what are its goals?
R-Cycle has two dimensions. On the one hand, it is an open standard for realizing the digital product passport for plastics. It is also a cross-industry initiative, an association of companies that want to promote and disseminate the digital product passport with corresponding applications. We are already using the standard in initial projects and have thus been able to demonstrate its effectiveness. It will be presented to the public at K 2022.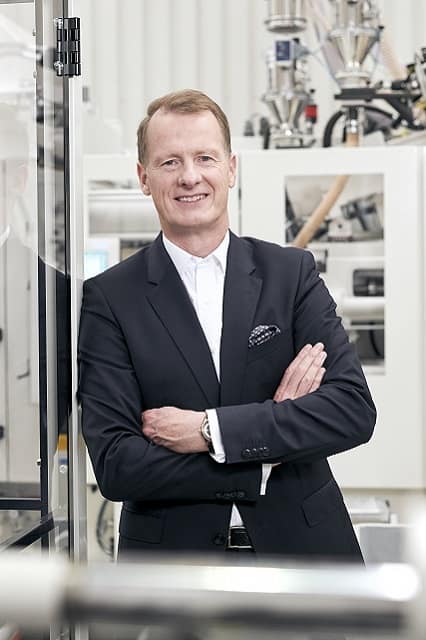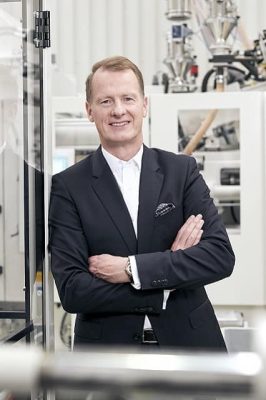 Interview with Dr. Michael Ruf, CEO of KraussMaffei Group GmbH
Dr. Ruf, KraussMaffei wants to operate all its plants in a CO2-neutral manner by 2030 and make the production of its machines climate-neutral by 2035. Why is that necessary?
KraussMaffei is firmly convinced that sustainability is an economic, ecological, consequently a business imperative. For us, successful business means sustainable business. In doing so, we do not only focus on our own actions. Rather, we also see ourselves as paving the way for our customers and suppliers so that they too can achieve their sustainability goals. The time frame is the result of intensive discussions and also follows the realization that the environmental policy framework at national, European and global level will change significantly in the coming years. We want to be prepared for this.