Way2K – K trade fair the innovation forum for the plastics and rubber industry
The K trade fair, the world's most important trade fair for the plastics and rubber industry, will be held in Düsseldorf next week, from October 19 to 26, 2022.
In addition to a wide range of innovations for new processes and products, this year's trade show will focus on the topics Circular Economy, Resource Conservation and the important role of plastics in Climate Protection.
In preparation for the show, the VDMA Plastics and Rubber Machinery Association launched a series of interviews under the motto "Way2K", in which key industry representatives shared their views on the most pressing issues facing the plastics industry.
For those with a deeper interest, we have compiled some excerpts from the interviews:
Circular economy, climate protection & digitalization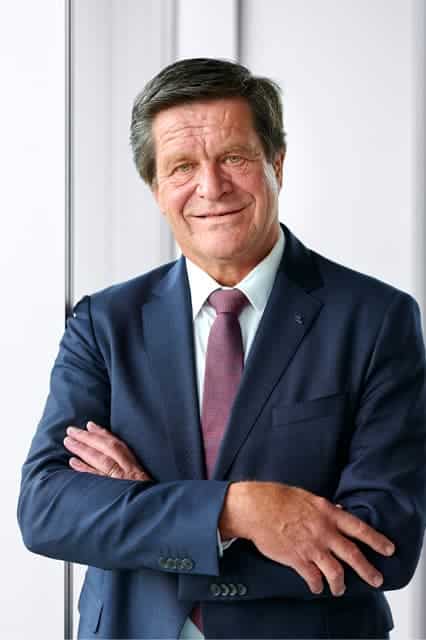 Interview with Ulrich Reifenhäuser
Mr. Reifenhäuser, K 2022 will focus on three megatopics at once: Climate protection, digitalization and the circular economy. How are these topics related and why are they so important for the plastics industry?
Climate protection is the absolute and globally most important main topic. Circular Economy is an important industry topic and represents a partial solution to the major issue of climate protection. Digitalization is a solution approach that is necessary both for climate protection measures and for establishing the Circular Economy.
All three topics will be presented in a very multi-faceted way at K. The plastics industry is absolutely crucial to the goal of CO2 reduction, to the reduction of the carbon footprint.
Without plastics, careful management of the global climate will not be possible at all. The circular economy, in turn, is existential for plastics as a material. And digitalization has reached new dimensions. To give just one example: With its help, plastic waste can be precisely identified. This is extremely important for recycling.
Renewable raw materials and energies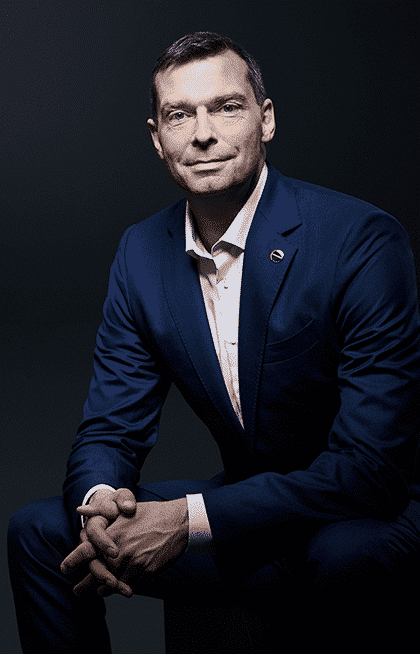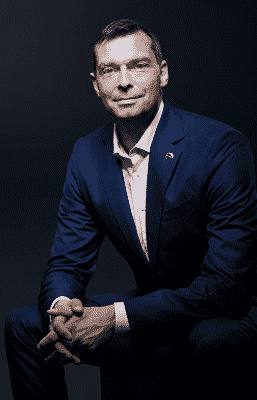 Interview with Dr. Markus Steilemann

Mr. Steilemann, your company has set itself the goal of completely replacing crude oil as a raw material in the future. How do you intend to achieve this?
We are determined to align Covestro completely with the circular economy. Which means, in particular, keeping the element carbon in the loop and no longer releasing CO2.
We want to achieve this by no longer obtaining carbon from fossil sources such as crude oil. But from renewable resources: waste, biomass and even CO2 itself.
This is a paradigm shift, a veritable raw materials revolution, not only for the chemical and plastics industries, but also for numerous other climate-intensive sectors.
Recycled content in plastic packaging could be doubled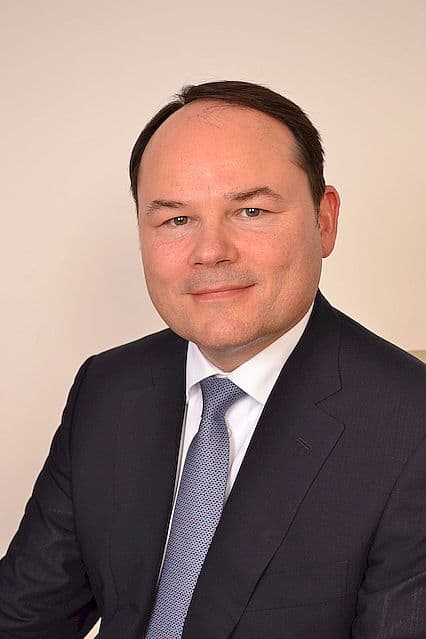 Interview with Roland Straßburger
Mr. Straßburger, the German government has dedicated a separate chapter to the circular economy in its coalition agreement. Which statements do you find particularly helpful?
The coalition agreement is a strong commitment to a society in which we produce in a CO2-neutral manner and rely on climate-friendly products. Plastics, or plastic products, are enormously important for both of these goals, as they are often lighter and can be processed using less energy than other materials.
The task now is to change the nature of our production in a sustainable way. Circular economy has become the guiding principle of our industry. We want to help reduce primary raw material consumption and promote closed material cycles.
To achieve these goals, the coalition agreement provides for the development of a national circular economy strategy – a project that is both ambitious and pioneering for Germany as an industrial location. Whereas in the past decisions were often made on a small scale, we expect this strategy to take a holistic view of resource consumption or the climate impact of production and consumption.
Rules for the cycle, new processes & clever machines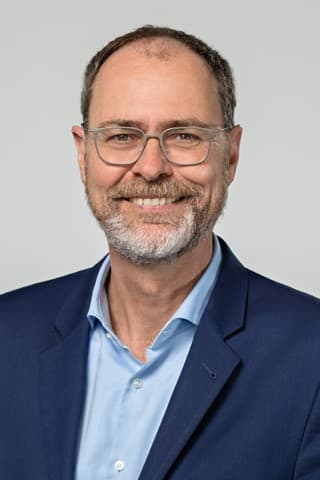 Interview with Thorsten Kühmann and Ingemar Bühler
Plastic is still in disrepute. What can the plastics industry do to ensure that the material's obvious advantages are not obscured by its current negative image?
Thorsten Kühmann: We must succeed in establishing a functioning recycling economy. After all, the main cause of the bad image the public has of plastic is the waste that ends up in the environment and in the world's oceans.
Simply put, we have to ensure that waste does not end up in the environment, but is recycled if it is not avoidable.
We can accomplish this task as an industry if we act as one.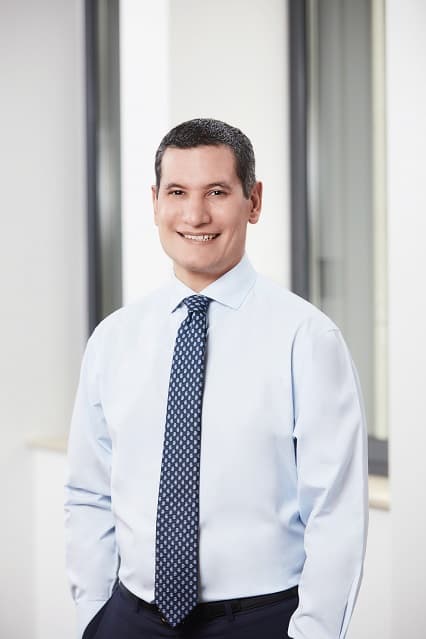 Ingemar Bühler:
The waste problem has not been taken seriously enough by the industry for far too long – and therefore has not been addressed. Manufacturers or processors have retreated to the position that it is not they themselves who are carrying the waste into the environment, which is true, by the way.
In fact, many of the measures against the waste problem have to be taken by politicians. Regulations and laws are needed. Nevertheless, companies and associations must also consider how they can get to grips with the problem.
We have to do something ourselves and become part of the solution.

Please also read the second and third part.

For more interesting Way2K interviews on key K show topics, visit the portal of the VDMA – German Plastics and Rubber Machinery Association.
Sources: Video production Marschall Medien Gruppe / Header and preview image: Messe Düsseldorf /ctillmann