Special show at the K trade fair: industry discussing the future of plastics with the world
Unique K dialogue forum with more than 70 speakers on seven days of the fair
The programme focuses on achieving a climate-neutral plastics industry
Decision-makers from science, business, politics, society and non-governmental organisations
The world's leading trade fair for plastics and rubber, K 2022, will be held in Düsseldorf from October 19 to 26. Every three years, the industry demonstrates its capabilities in the Düsseldorf exhibition halls, discusses current trends, presents innovations and sets the course for the future. Visitors and experts from all over the world exchange views on key technologies and exciting product world premieres. In addition to plastics manufacturing corporations, versatile processors, global market leaders in mechanical engineering and agile start-ups from all areas of the plastics value chain will be presenting themselves.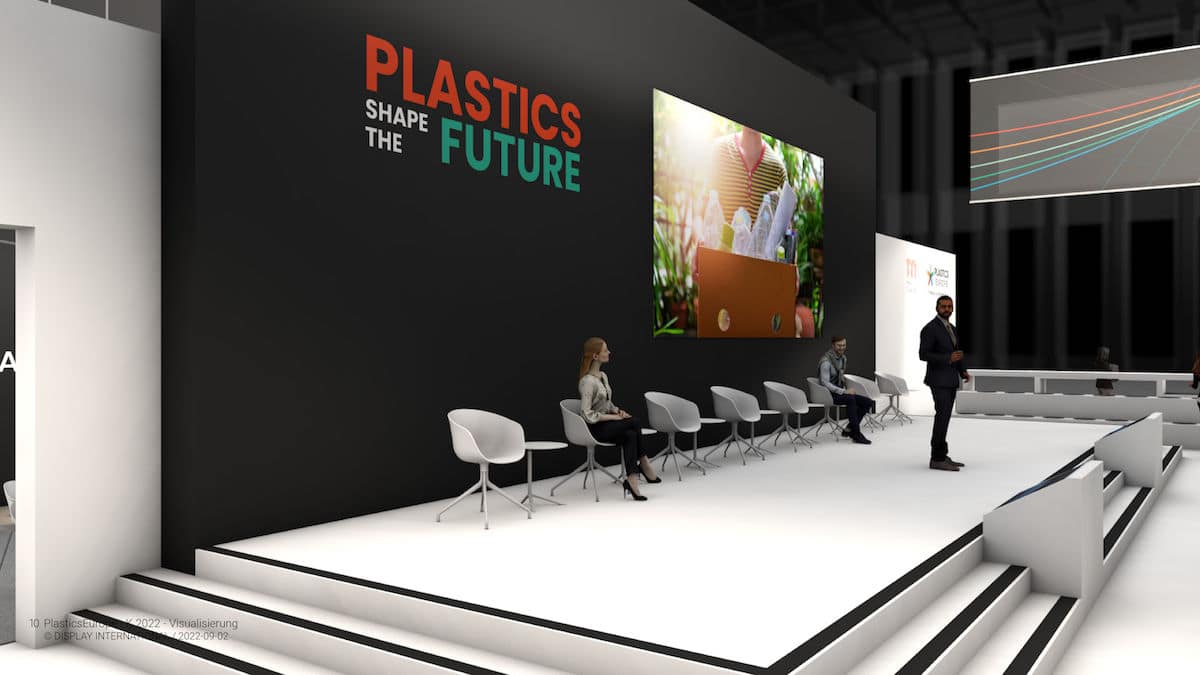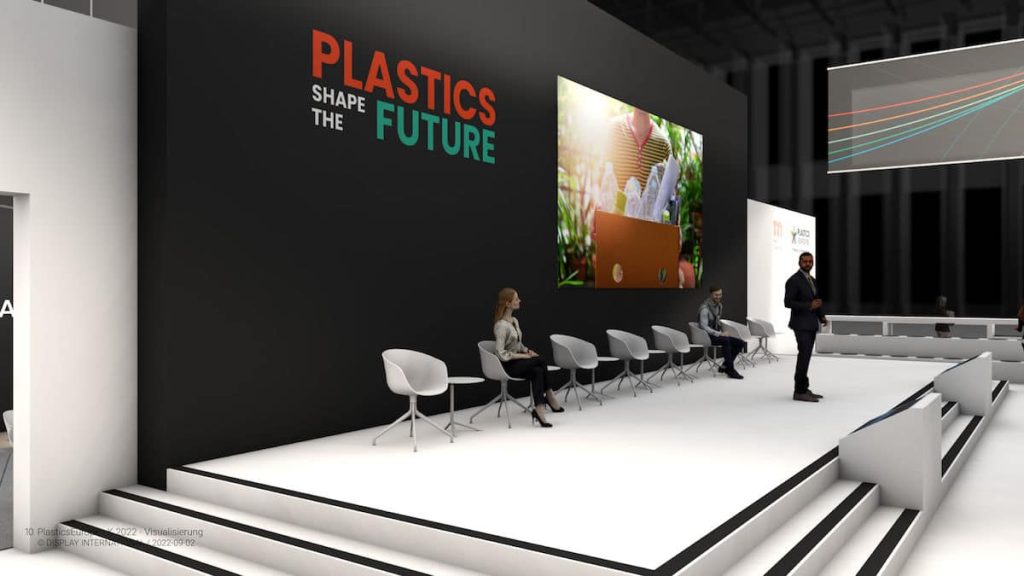 Invitation to join the conversation
Framed by more than 3,000 exhibitors, the special show Plastics shape the future in Hall 6 spans a wide range on seven theme days: From the overall social challenges of our time to the innovations of the industry to more sustainability and fewer emissions. Under the leadership of Messe Düsseldorf and Plastics Europe Deutschland, the Dialogue Forum will present the future of plastics with presentations and panel discussions for visitors to become directly involved, always closely aligned with the three key themes of the K: climate protection – circular economy – digitalisation.
The selection of participants follows a clear pattern: the special show features experts who are concerned with the green transformation of the industry and a more sustainable economy. Three exemplary highlights of the K special show demonstrate that environmental protection, sustainability, growth and profitability go hand in hand:
K-Wednesday, October 19
Starting at 10:30 a.m. – Opening of the special show with, Christiane Rohleder, State Secretary at the German Federal Ministry for the Environment, "K President" Ulrich Reifenhäuser and Ralf Düssel, Chairman of PlasticsEurope Deutschland e.V., among others.
K Friday, October 21
Starting at 10:30 a.m. – panel discussion on the theme day Circular Plastics and Net zero by 2050. Blah blah blah? with Emma Silver, Global Public Affairs Director, Minderoo Foundation's No Plastic Waste Initiative and Lynette Chung, Chief Sustainability Officer, Covestro, among others.
K-Saturday, Oct. 22
Starting at 10:30 a.m. – Best practice presentations on Digitalisation – a game changer for a circular plastics industry? with Christian Schiller, Co-Founder & CEO cirplus, Gian de Belder, principal scientist and packaging technologist, Procter & Gamble, Michael Wittmann, Managing Director, Wittmann Group, among others.
Showing what tomorrow will bring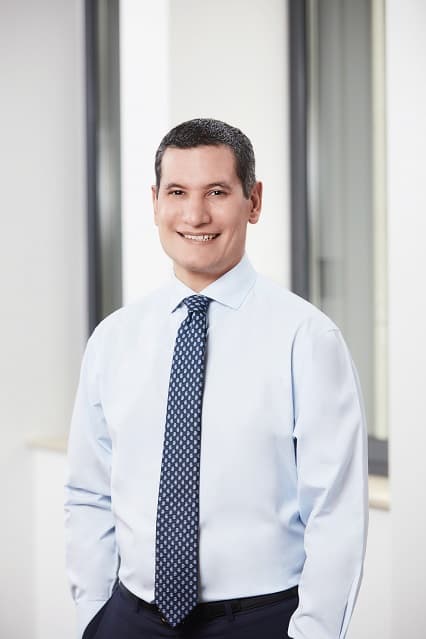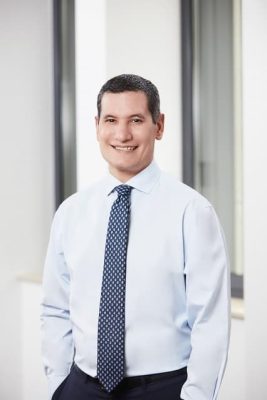 Ingemar Bühler, Managing Director of Plastics Europe Deutschland, is looking forward to the open exchange: "K comes at a decisive time. The fair will send out a strong signal that we as a plastics industry, regardless of all geopolitical influences, will continue with all our might on the path toward a circular economy and climate neutrality. This requires courage, resoluteness and innovative spirit, but also industrial freedom and planning security. The current economic situation, with extremely high energy prices and the threat of recession, is providing us with a cold headwind, but it does not change the fact that the circular economy will be the next great success model for the European and German plastics industry!"
One thing is clear: The challenges for the success of the transformation are enormous and time is short. In addition to technological solutions, the special show therefore also takes a look at other areas of tension in the transformation of global economic and energy systems. For example, it is essential to ensure social stability by acting forward-looking and creating sustainable jobs. With its strength, the resilience it has demonstrated to date and its broad expertise, the plastics industry can also make a significant contribution here.